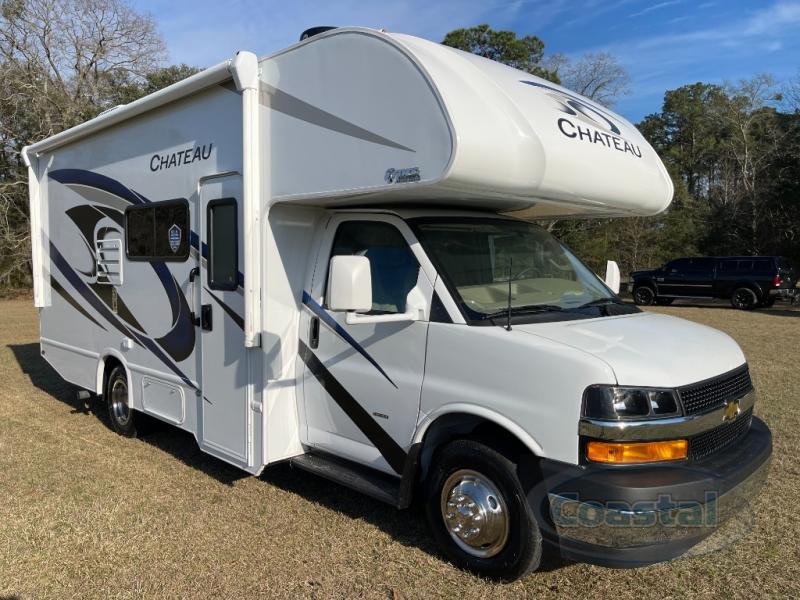 Looking for a memorable family adventure? Look no further than the vast and diverse landscapes of America! Whether you're seeking stunning natural wonders, thrilling outdoor activities, or cultural attractions, RV travel offers the perfect blend of comfort and exploration. In this blog post, we'll take you on a virtual journey to five excellent RV destinations across America that promise unforgettable experiences for the whole family.
Yellowstone National Park, Wyoming:
Welcome to the world's first national park! Yellowstone is a natural wonderland boasting breathtaking landscapes, geothermal features, and abundant wildlife. Park your RV at one of the many campgrounds and embark on exciting activities like hiking, biking, fishing, and wildlife spotting. Witness the iconic Old Faithful geyser erupting, marvel at the colorful Grand Prismatic Spring, and take a dip in the soothing waters of the Boiling River. With its awe-inspiring beauty, Yellowstone is an absolute must-visit for any RV enthusiast.
Great Smoky Mountains National Park, Tennessee and North Carolina:
Prepare to be enchanted by the mist-shrouded peaks and verdant forests of the Great Smoky Mountains. As the most visited national park in the U.S., it offers a wealth of recreational opportunities for families. Camp in one of the park's RV-friendly campgrounds and immerse yourself in the park's rich biodiversity. Explore scenic hiking trails like the Appalachian Trail, go wildlife spotting, or try your hand at trout fishing in the pristine mountain streams. Don't miss the chance to drive along the famous Cades Cove Loop Road, where you might encounter deer, bears, and other wildlife.
San Juan Islands, Washington:
For a unique RV adventure, head to the stunning San Juan Islands off the coast of Washington. These picturesque islands offer a perfect blend of natural beauty and charming coastal communities. Take a ferry with your RV to Orcas Island, Lopez Island, or San Juan Island and discover secluded beaches, lush forests, and panoramic vistas. Enjoy kayaking, whale watching, and biking around the islands, or indulge in the local culinary delights and explore quaint art galleries. With its tranquil ambiance and breathtaking views, the San Juan Islands provide an idyllic RV getaway.
Moab, Utah:
Calling all outdoor enthusiasts! Moab, Utah, is a paradise for adventure-seekers and nature lovers. This rugged desert town is a gateway to both Arches National Park and Canyonlands National Park, offering a wealth of outdoor recreational activities. Set up camp at one of Moab's RV parks and embark on thrilling adventures. Hike through Arches National Park and witness the iconic Delicate Arch, go mountain biking on the world-famous Slickrock Trail, or raft down the Colorado River. Moab's unique landscapes, red rock formations, and breathtaking sunsets will leave you in awe.
Outer Banks, North Carolina:
For a coastal RV escape, head to the Outer Banks of North Carolina. This string of barrier islands offers endless stretches of pristine beaches, charming coastal towns, and historical landmarks. Set up camp at one of the RV parks along the coast and enjoy days filled with sun, sand, and surf. Visit the famous Bodie Island Lighthouse, explore the Wright Brothers National Memorial, or take a ferry to Cape Hatteras National Seashore for a chance to witness wild horses roaming freely. With its laid-back vibe and family-friendly attractions, the Outer Banks is a fantastic destination for RV adventures.
From the geothermal wonders of Yellowstone to the sun-soaked beaches of the Outer Banks, America is brimming with exceptional RV destinations for family adventures. Embark on a journey that combines the freedom of the open road with the comfort of home-on-wheels, creating memories that will last a lifetime. Whether you choose to explore majestic national parks, tranquil islands, or desert landscapes, these five excellent RV destinations are sure to captivate the whole family. So, start planning your next adventure and get ready to embark on an unforgettable RV journey through the beauty of America. Happy travels!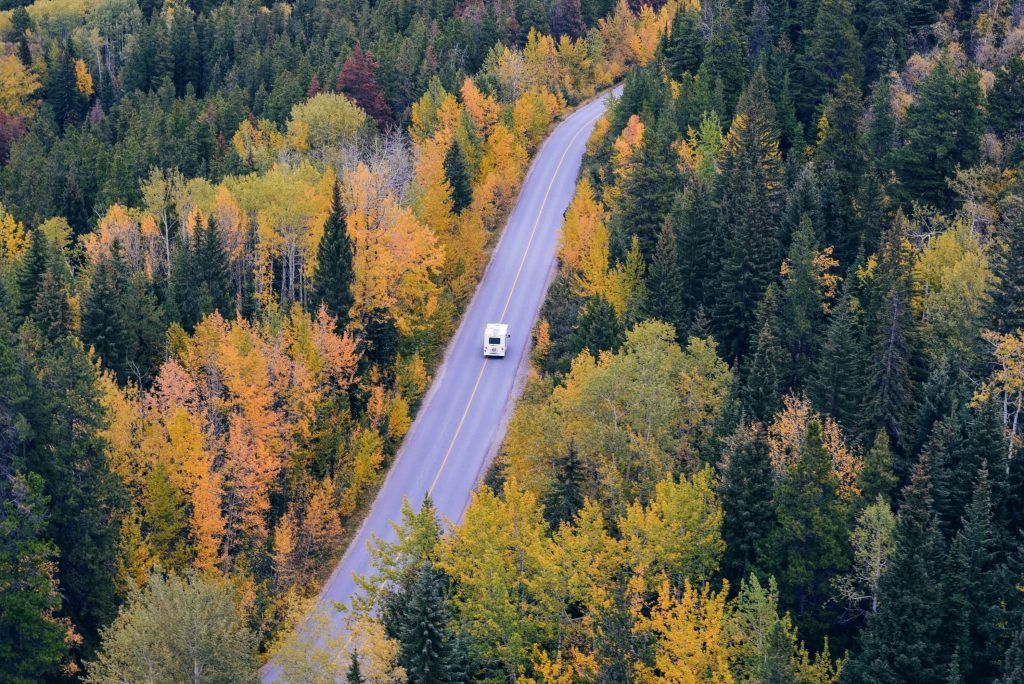 RV above is listed here.