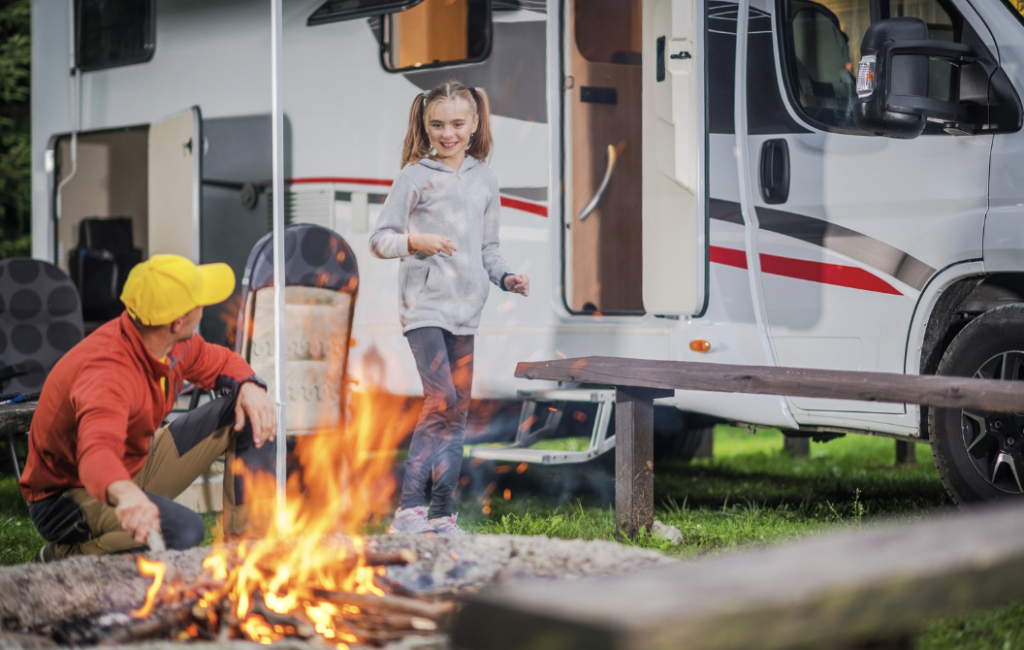 Embarking on an RV adventure with your family can be an exciting and enriching experience. It's a chance to bond, explore new places, and create unforgettable memories together. In this guide, we'll provide you with insights and tips to make your RV journey with kids a resounding success. We'll also recommend some kid-friendly destinations and activities that will keep everyone smiling throughout the trip.
Why Choose RVing with Kids?
1. Convenience: RVs are essentially a home on wheels, equipped with a kitchen, bathroom, and all the amenities you need. This convenience makes it easier to cater to your family's needs on the go.
2. Cost-Effective: RVing can be a budget-friendly way to travel with a family. You save on accommodation and dining out, and you can reuse your RV for multiple trips.
3. Quality Time: RVing forces you to live in close quarters, fostering family connections and creating lasting memories.
4. Flexibility: With an RV, you have the freedom to craft your own itinerary. If the kids want to explore a roadside attraction or you want to extend your stay in a charming town, you can do it without worrying about check-out times.
Choosing the Right RV
Selecting the right RV is crucial for a comfortable family adventure. Consider the following factors:
1. Size Matters: Opt for a spacious RV that provides enough room for everyone to move around comfortably. If possible, look for one with bunk beds or a separate bedroom for the kids.
2. Kitchen Amenities: A well-equipped kitchen allows you to prepare kid-friendly meals, saving you time and money.
3. Entertainment: Look for RVs with entertainment options like a TV/DVD player or Wi-Fi for moments when the kids need downtime.
4. Sleeping Arrangements: Ensure everyone has a comfortable place to sleep. RVs often have convertible dinettes or sofa beds for extra sleeping space.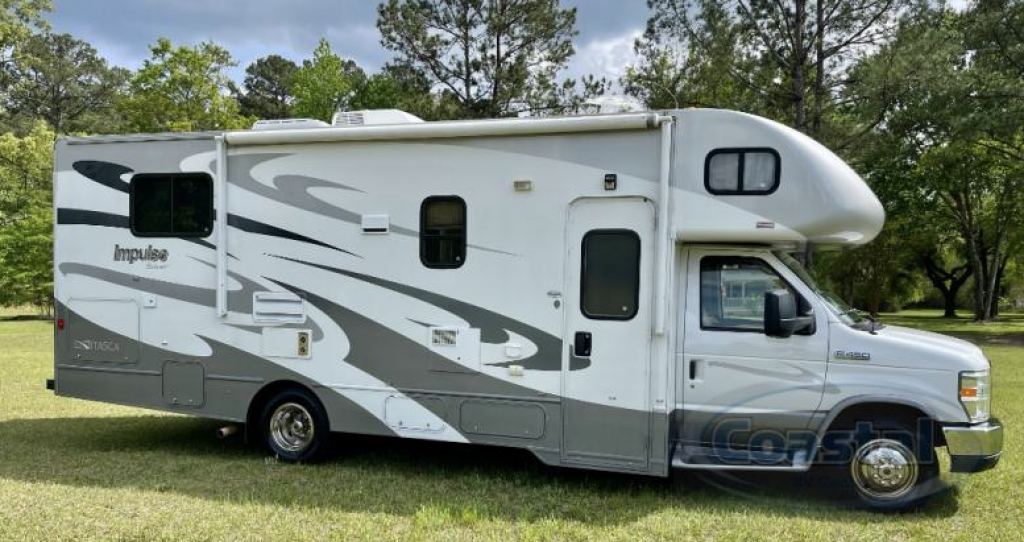 Planning Kid-Friendly Destinations
Choosing destinations that cater to kids is key to a successful RV adventure. Here are some ideas for family-friendly RV destinations:
1. National Parks: Explore the wonders of nature together at national parks. Many offer ranger-led programs, easy hiking trails, and Junior Ranger activities designed specifically for kids.
2. Beach Resorts: RVing near the beach provides endless opportunities for sandy adventures, swimming, and building sandcastles.
3. Theme Parks: Plan a stop near a theme park where your kids can enjoy thrilling rides and meet their favorite characters.
4. State and County Fairs: Check local event calendars for state and county fairs, which often feature rides, games, and delicious treats.
5. Wildlife Sanctuaries: Visit wildlife sanctuaries or nature reserves where kids can observe animals in their natural habitats.
Activities to Keep Kids Engaged
Here are some activities that will keep your kids engaged and entertained while on the road:
1. Scavenger Hunts: Create RV-themed scavenger hunts with a list of items to find during your travels.
2. Campfire Stories: Gather around the campfire and tell stories, or let the kids take turns creating their own.
3. Nature Exploration: Encourage your kids to explore the natural world around them, whether it's identifying local flora and fauna or collecting interesting rocks and leaves.
4. Stargazing: On clear nights, stargazing can be a mesmerizing and educational activity. Download stargazing apps to help identify constellations.
5. Art and Crafts: Bring along art supplies for creative activities, from drawing and painting to making friendship bracelets.
RV Safety for Kids
Safety should always be a top priority when RVing with kids. Take these precautions:
1. Seatbelts: Ensure that everyone is buckled up while the RV is in motion.
2. Childproofing: Childproof cabinets and secure heavy items to prevent accidents.
3. Campground Rules: Educate your kids about campground rules and safety guidelines.
4. Emergency Plan: Have an emergency plan in place, including contact information for medical facilities along your route.
5. Supervision: Keep a close eye on your kids, especially when near water or in remote areas.
RVing with kids can be an incredibly rewarding experience for your family. It offers the opportunity to explore new places, create lasting memories, and strengthen family bonds. By choosing the right RV, packing wisely, planning kid-friendly destinations, and engaging in fun activities, you can ensure that your family adventure on the road is a resounding success. So, hit the open road and embark on your unforgettable RV journey with your loved ones!
RV above is listed here